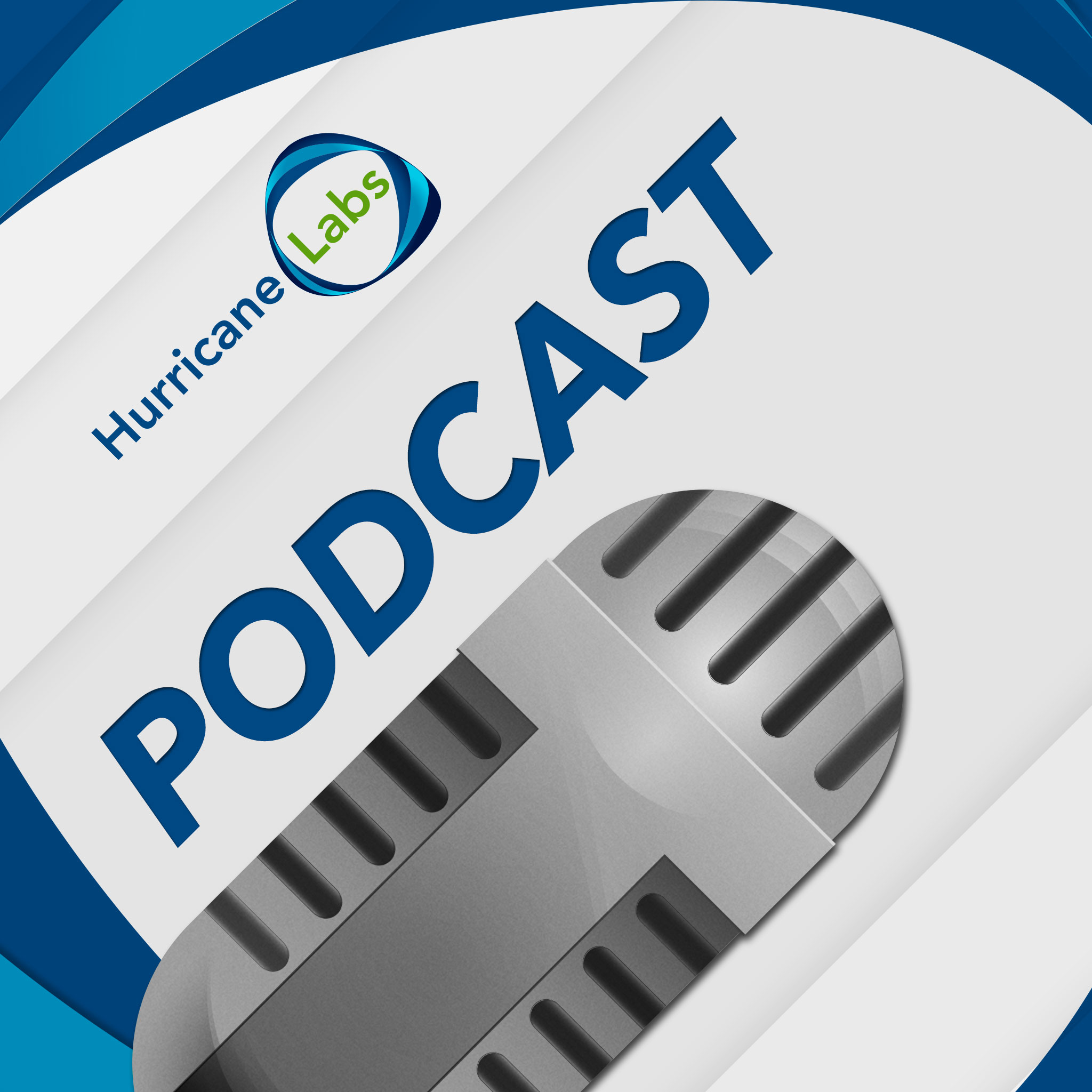 Our big topic of discussion is Splunk Cloud - the good, the bad, and the ugly; we also cover some of the interesting features of Enterprise Security 4.0, including some things about Tim's favorite new feature; Cameron (CAMRON!) has *** Cameron's "Rant Sesh" Section***;
Kelsey gets fired;
and basically we have lots of opinions (as per usual) and a few REALLY amazing segues throughout our podcast. So, listen in to your hosts: Bill Mathews
(
@billford
)
, Tim Baldwin, Cameron Schmidt, and Kelsey Clark
(
@
unfoldmybrain)
,
(if you dare...) for some authentic Splunk insights.
Kelsey's Announcements:
On the podcast Kelsey gives a quick review of the Hurricane Labs Cleveland and Pittsburgh Splunk> User Groups we hosted in February. We're also looking to improve these events moving forward, so if you have any cool ideas that are more hands-on and interactive, or topics will generally be advantageous to you as the user, feel free to reach out to Kelsey at kelsey@hurricanelabs.com.
Other Notes:
If you're in any of these locations in March, April, and/or May, you will be graced with our presence at a few of the upcoming SplunkLive! events: