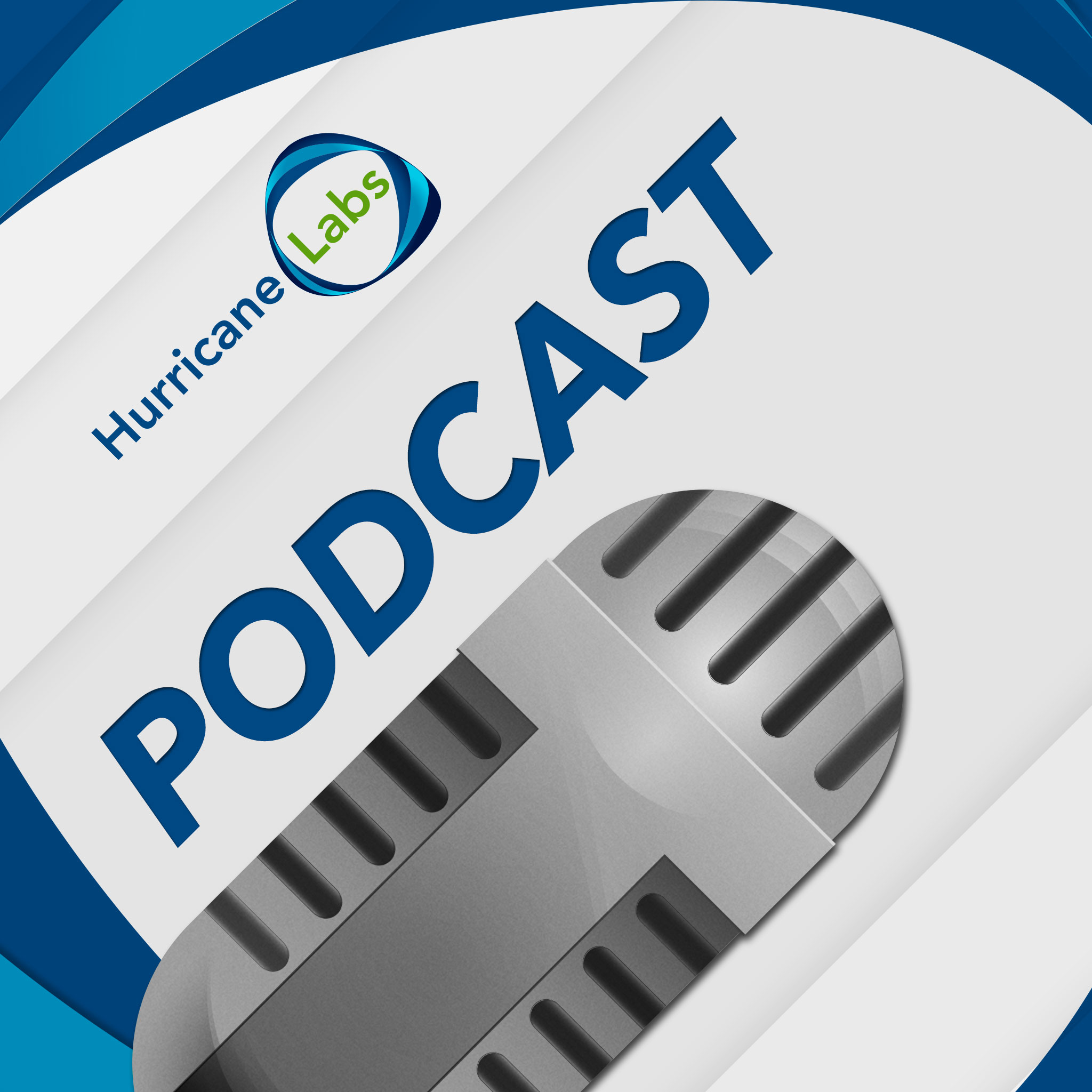 David is the n00b on the show this week. He has been in the IT space for about 15 years, with 10 in the IT security realm, and about 6-7 weeks here at Hurricane. He has experience and focus around intrusion prevention, vulnerability assessments, and remediation. Glad to have him as a part of the team! 
Cyber Security and the Government 
Heat to Hack Air-Gapped Computers
Should we be afraid of technology?
How do you really feel about the security mindset?
What can be done to cut down time wasting for an IT team?
Check out Amanda Berlin's blog post about enhancing user education and security awareness: