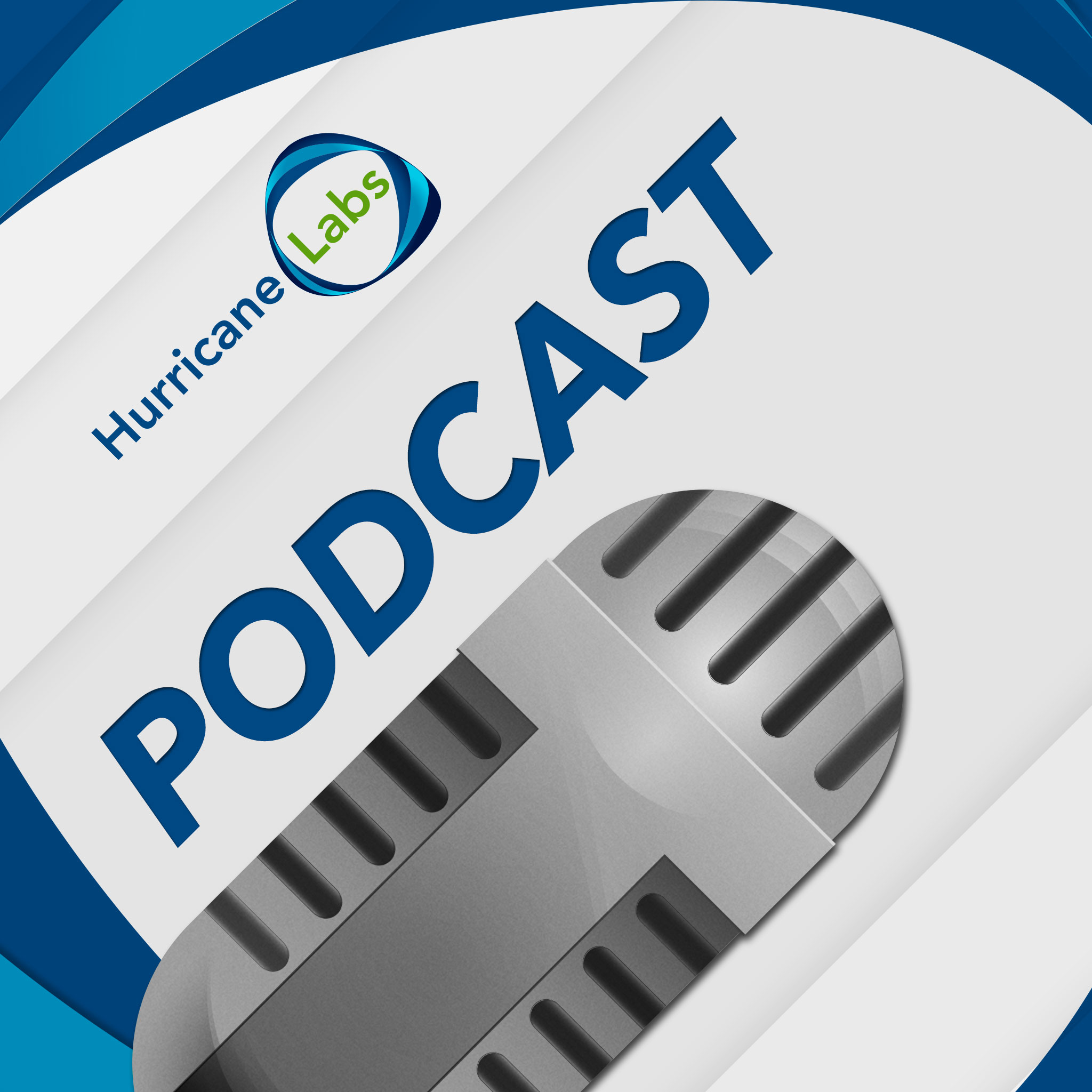 Welcome back to the Hurricane Labs InfoSec Podcast. 
This is Episode .03: The "But Wait, Where's the Logjam Logo?" Edition, featuring Kelsey Clark (Marketing Person), Corey Ham (Penetration Tester), Tom Kopchak (Senior Security Engineer & Operations Team Lead), and Amanda Berlin (Network Security Engineer). 
Listen in to this animated and informational discussion, for the latest InfoSec Hacks and Headlines, Hot Topic Talk, and What We're Arguing About this week.
Ian Gillespie has published the first part of his new blog-screencast tutorial series. So, check it out: 
Awesome job to Amanda Berlin for being featured in a CSO Online article. See what she has to say on the topic of Social Engineering: 
Have you developed an impressive Splunk app? Enter the Splunk Apptitude App Contest for the chance to gain bragging rights for your innovation, along with some nice pocket change. 
Logjam Vulnerability 
NSA "Irritant Horn" Hacking Project 
NetUSB Flaw
VENOM Bug 
New Google Chrome Extension 
Washington Post Hacked
Uber Plain Text Password Problem 
Other related articles: 
Corey also suggested a Carnal0wnage article that does a good job describing 'stunt hacking.'
Check it out: