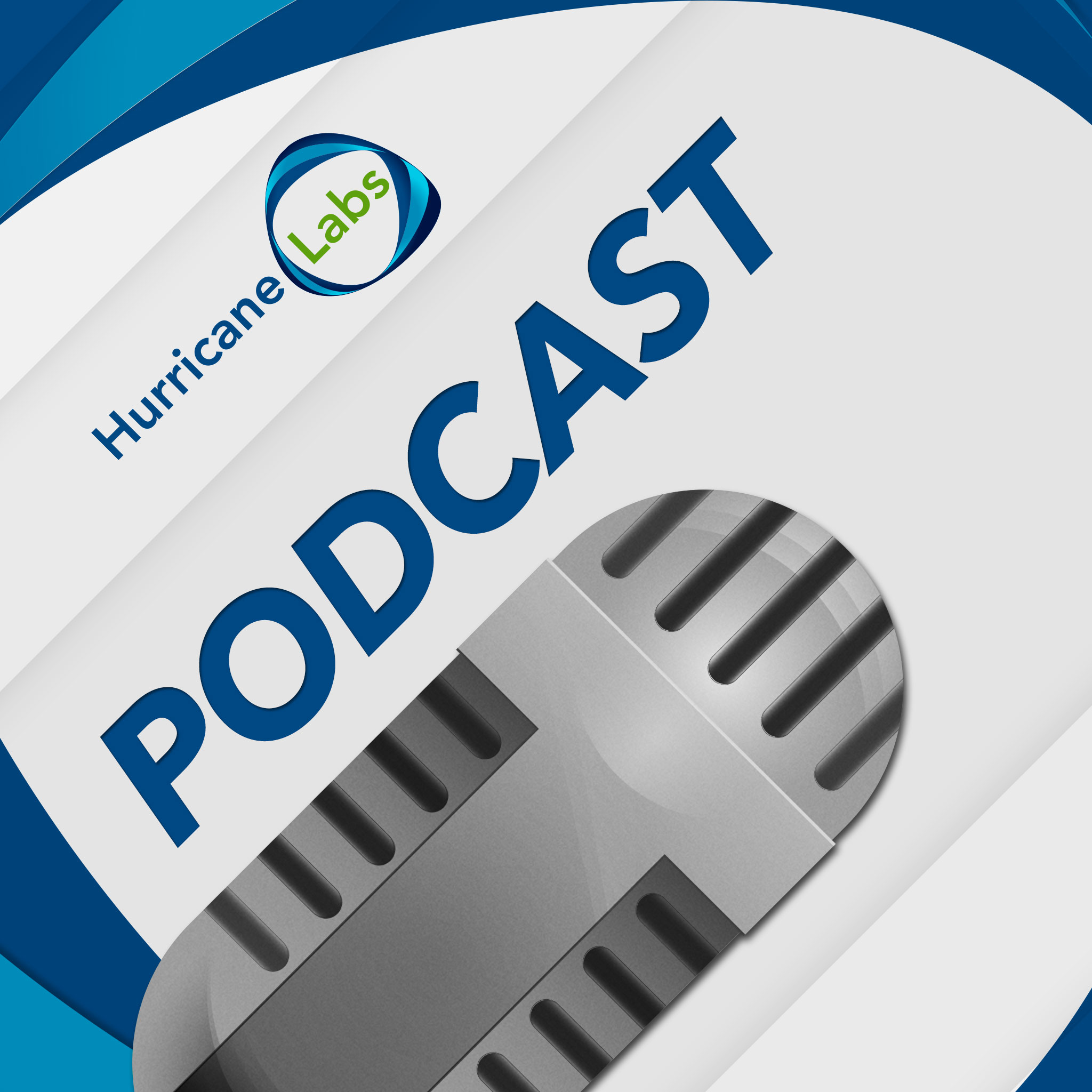 The controversial question posed here is: Are airplane hackers good or bad? 
We decided to highlight this segment from our most recent Podcast: Episode .03 - The 
"But Wait, Where's the Logjam Logo"
 Edition, because it's an interesting topic and we didn't want you to miss it due to our full episode being a bit lengthy in time. 
During this segment, Hurricane Labs' infoSec pros Kelsey Clark (Marketing Person), Tom Kopchak (Senior Security Engineer & Ops Team Lead), Corey Ham (Pentester), and Amanda Berlin (Network Security Engineer), debate the different perspectives on airplane hacking.  
If you have opinions on airplane hackers, or anything else we've discussed, talk to us on Twitter: 
@hurricanelabs