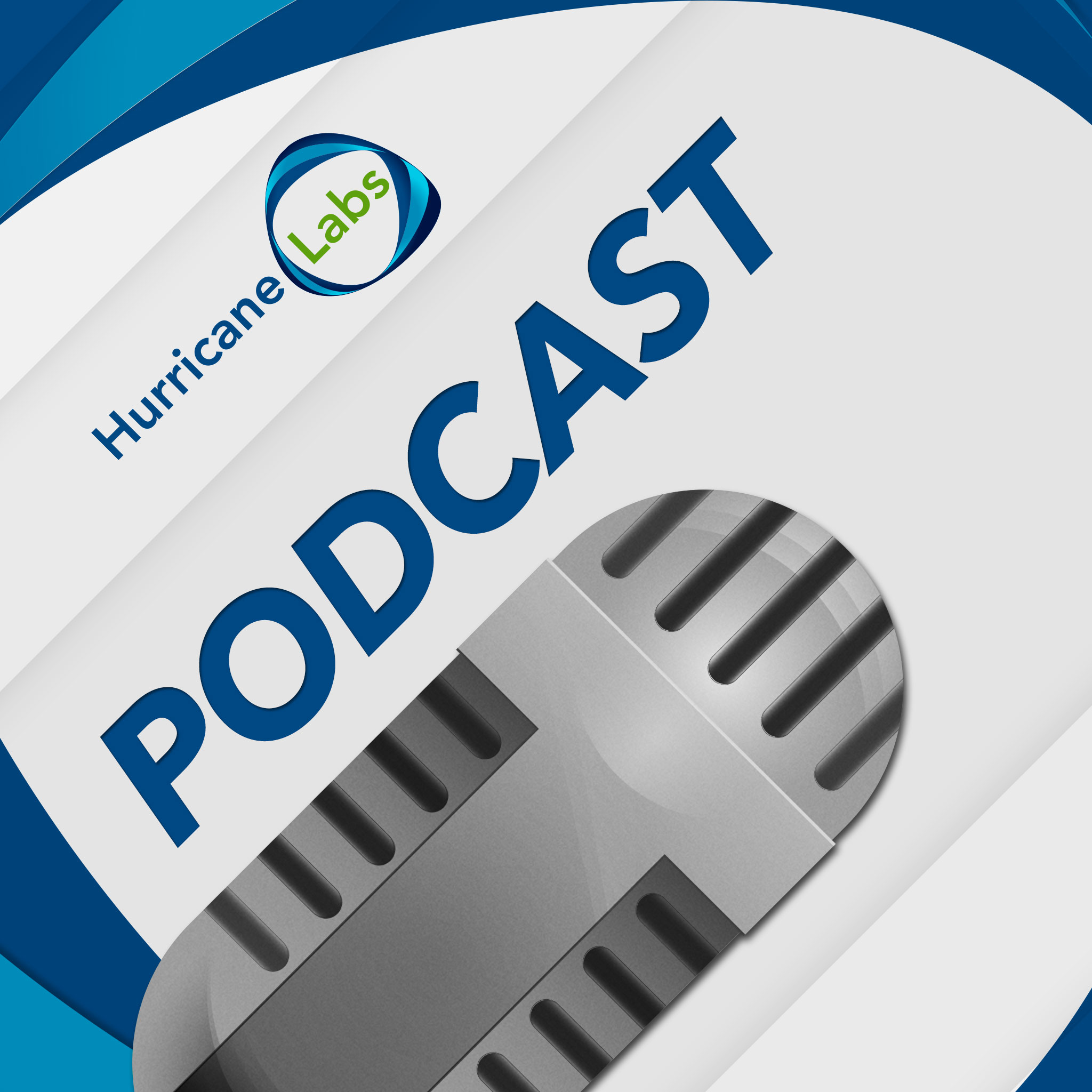 No, you can't magic data... But we will be talking about some things you can do with Splunk! Welcome to the first edition of the Hurricane Labs Podcast for Splunk, with your hosts Bill Mathews (@billford), Tim Baldwin, Ian Gillespie (@ianisgood), and Kelsey Clark (@k1clark).
Topics of Discussion: 
Side note... During our discussion about IoT, Fitbits, and exercise, we went on a thrilling tangent about "Zombies, Run!", which is an app that is supposed to simulate you being chased by zombies in order to help you during your running workout.