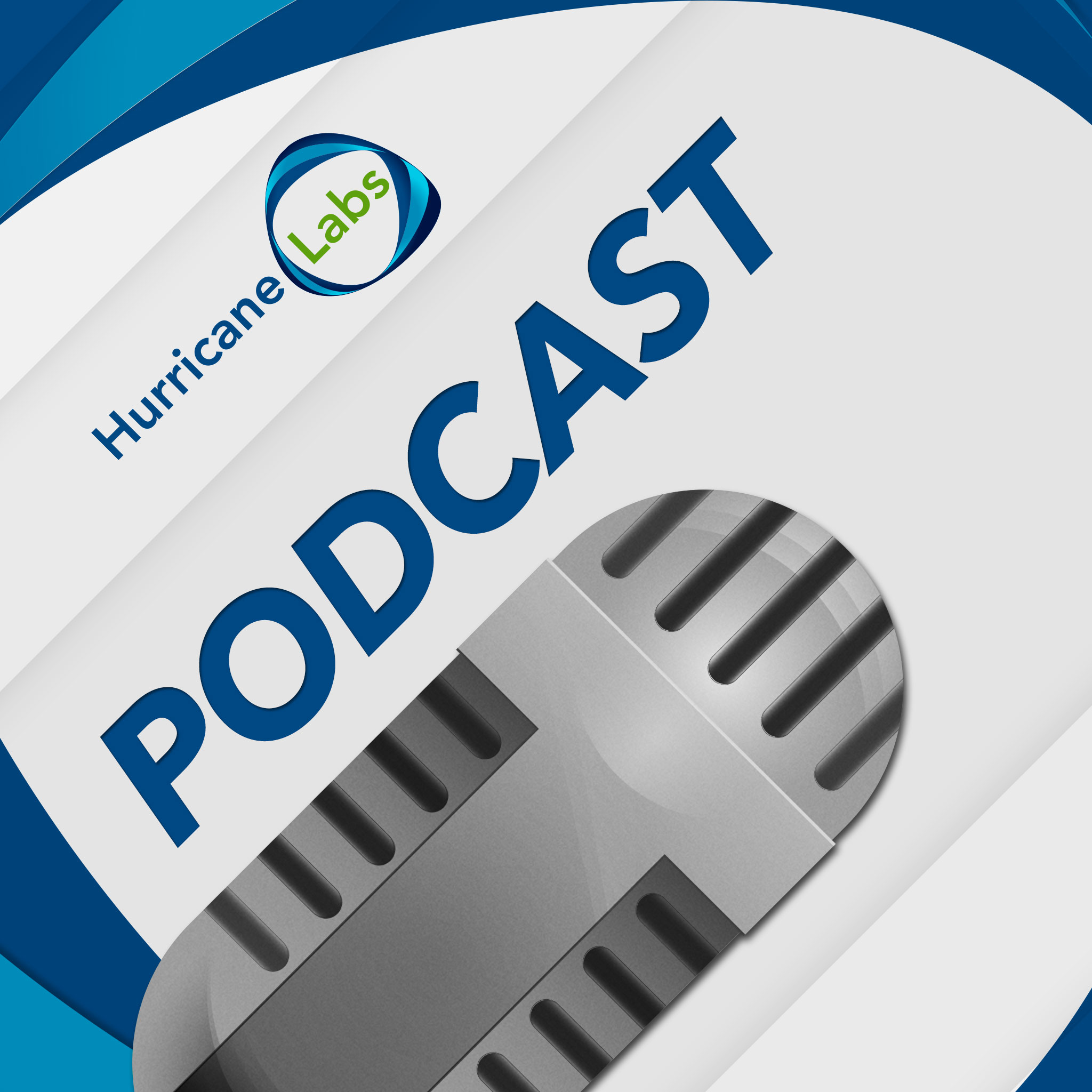 Welcome back to the Hurricane Labs Podcast for Splunk! Your podcast hosts on this episode are Kelsey, Tom, and Brian (somehow all of us are apparently very broken, but we've still managed to get a few thoughts out about Splunk). 
In this episode we will be discussing quite a few topics, including:
[00:37 - 4:25 minutes]
The Hurricane Labs in-house created Broken Hosts App for Splunk, because we don't want you to find out your data is missing before you go to search for it. You can find the app on the featured section of our very own Splunk Apps page.
[4:26 - 9:18 minutes]
Some of the cool new features that are a part of Splunk 7.1 (Note: there are a few things mentioned here that have either come and gone, or that Splunk has addressed since the recording of the podcast). We have also created a couple of related screencasts about Goodbye Changeme and an overview of what the 7.1 UI looks like. Make sure you check those out too.
[9:19 - 17:10 minutes]
Phantom - how it's helping security teams with automation and orchestration, and also why we're excited about it. 
[17:10 - 24:25 minutes]
A few fun stories about Splunk's Annual Partner Symposium and then it pretty much goes downhill from there. Thanks for listening in! 
P.S. As Tom so nicely mentioned at the end, if you've been willing to put up with us for this podcast you should definitely do yourself a favor and check out our Splunk Tutorials Page and some of our other helpful resources on the Hurricane Labs website. Anddd we're on Twitter to, if that's your thing: @hurricanelabs. Thanks!