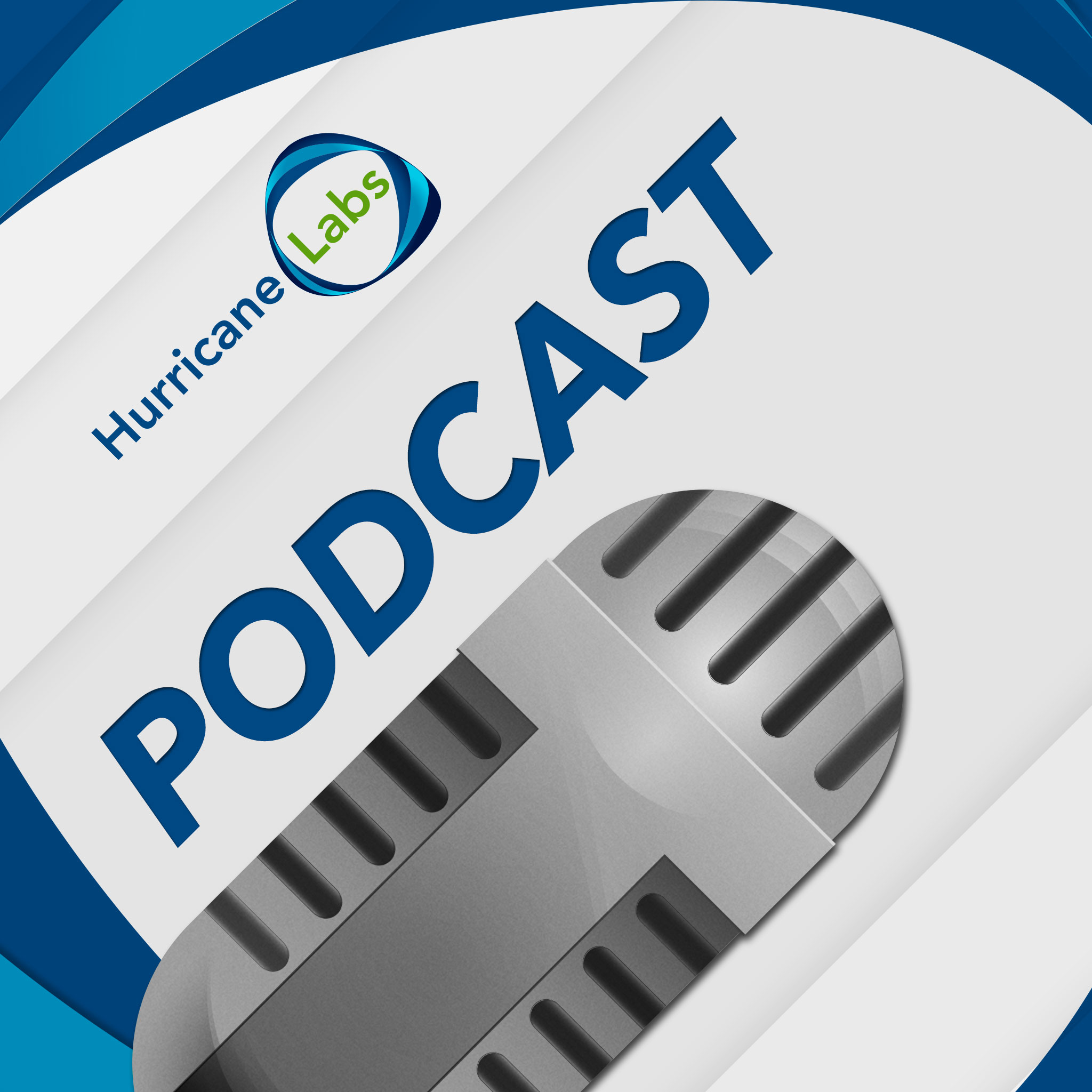 Hey Splunkers, it's been a while, but we're back! This is the Hurricane Labs Podcast for Splunk: Third Edition, and we're going to call this the "It's not magic, it's Splunk" segment. Your hosts on this podcast are Kelsey Clark (marketing person who no longer wants to host this particular podcast), Steve McMaster (SOC department lead), Tom Kopchak (Splunk admin department lead), and Tim Baldwin (who gets told what to do by Steve and Tom, is the only one who actually does any work, and is one of HL's Splunk engineers). ;)

In this podcast, we'll be discussing Tim and Tom's .conf presentation highlights surrounding Splunk and monitoring, as well as conversing about new and upcoming features that connect with the admin side of things and also some of the improvements we're seeing on the security side of things.
Disclaimer: We like to keep these podcasts interesting and informative, as well as realistic and down to earth; however, gotta toss it out there that we do NOT speak on the entire behalf of Hurricane Labs, nor do we speak on the behalf of Splunk>. We're here to discuss our thoughts surrounding Splunk and hope you can fish something (anything) useful out of our deep pool of knowledge.
Oh, and if you are going to be around tomorrow at our big annual
Information Security Summit
, make sure you check out Tom and Steve's talk (it's Thursday after the keynote, so you should be caffeinated and ready to hear about how you can win at compliance!!! Woo!). See presentation details
here
.
Feel free to Tweet us with any questions, thoughts, concerns, and/or other random things. You can find us on Twitter at
@hurricanelabs
, or
if you need someone to yell at you can always find
Kelsey at
@unfoldmybrain
too
.