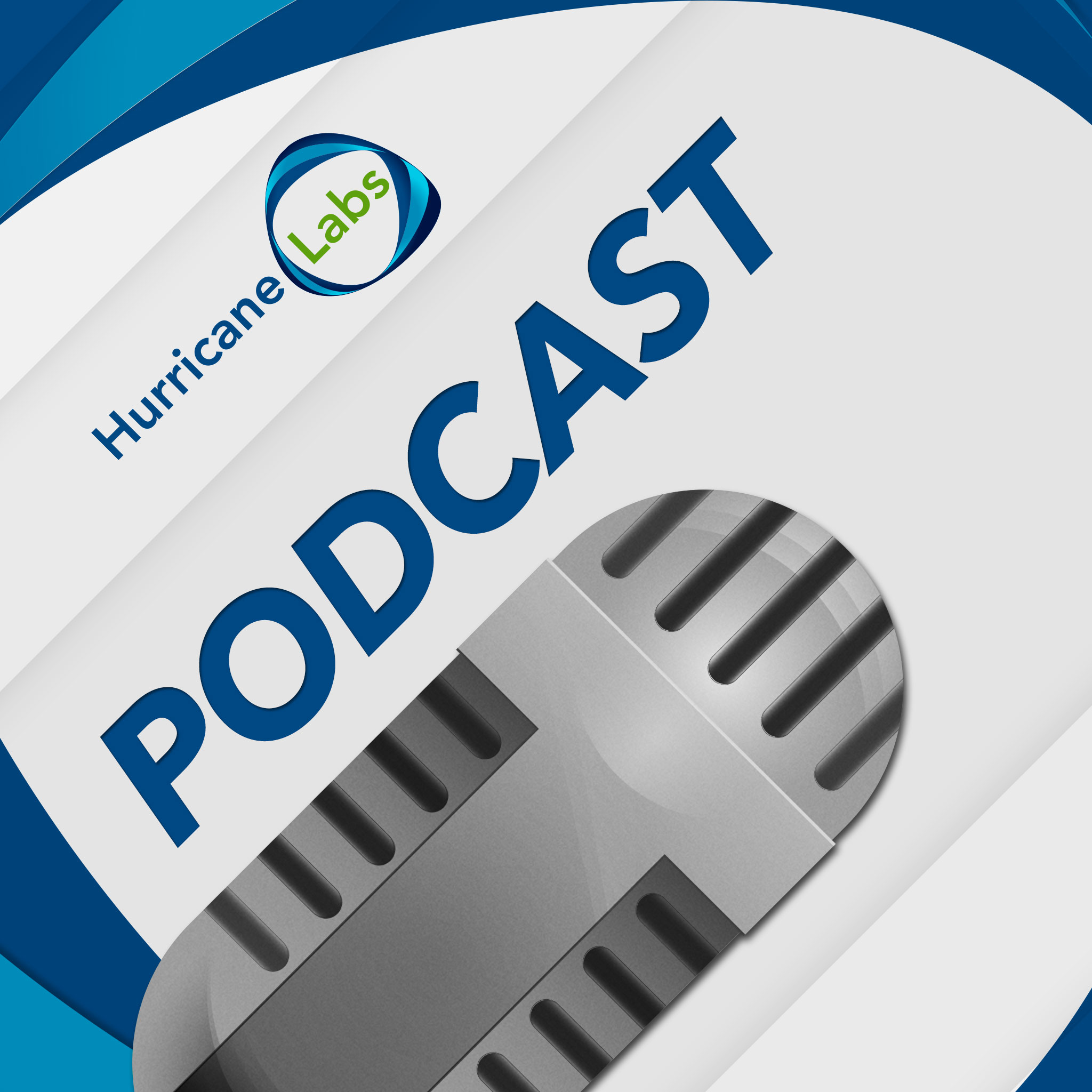 (...but really). Is ransomware the biggest threat in cybersecurity right now? Which side of the "to pay, or not to pay" argument do we land on?
What does the future of ransomware look like?
How do enterprises and users avoid this malicious software that locks down their critical business data?
These and other questions (that are less ridiculous than the podcast title), will be discussed by Kelsey Clark (host and marketing person), Corey Ham (penetration tester), Tom Kopchak (doer of stuff and things), and Marc Fears (SOC team and first time podcaster!). This is Episode .09: The "Isn't ransomware hosted in Transylvania?" Episode. Listen if you dare...
Articles of reference: