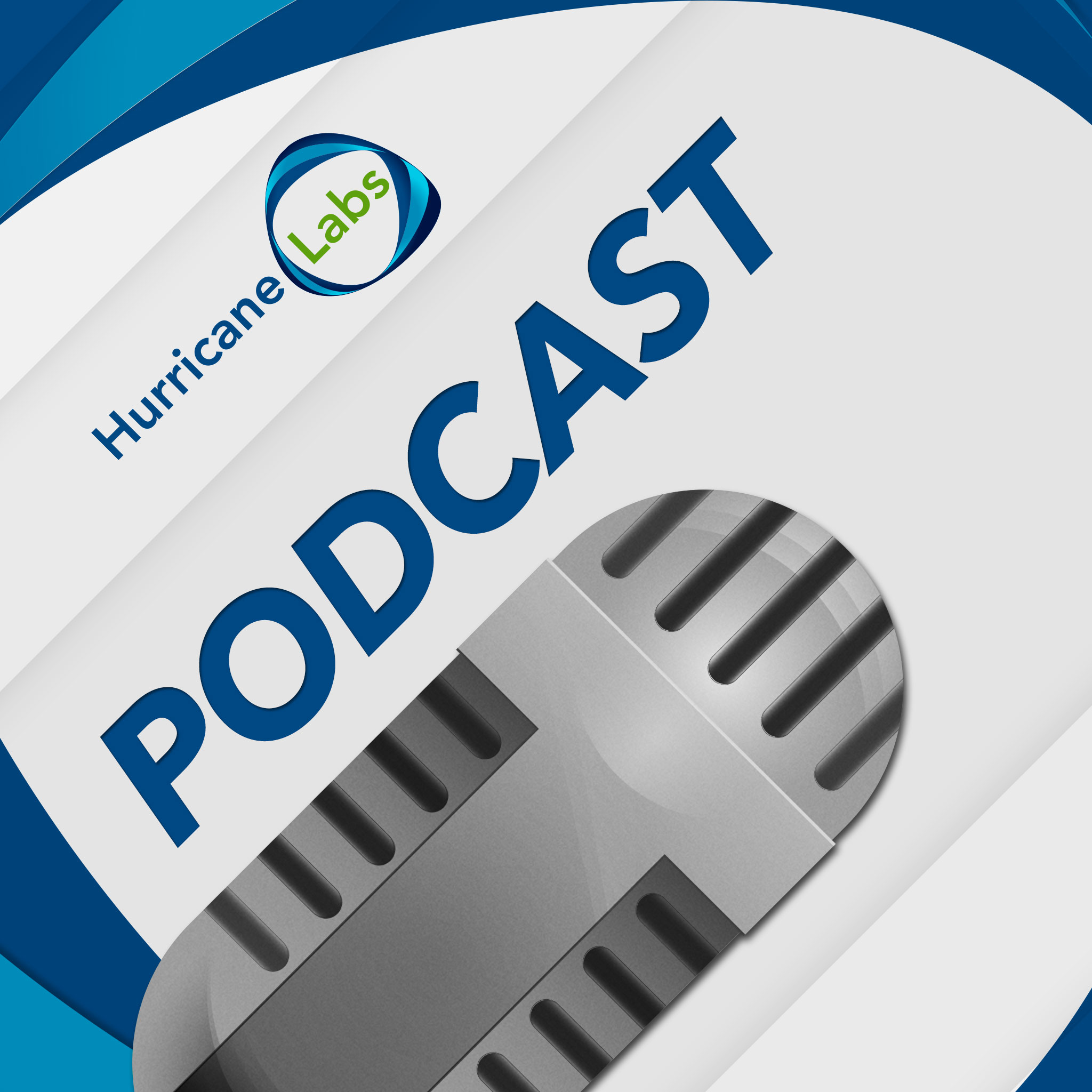 This is Episode .05: The "Oh, so life really does have consequences..." Edition, featuring Kelsey Clark (Marketing Person), Corey Ham (Pen Tester), Tom Kopchak (Senior Security Engineer & Ops Team Lead), and Barton Yadlowski (Splunker & Data Scientist).  
Just a quick show note:
Tom references a blog article he wrote a while back during the podcast, which is called "
Watch Your Backdoors
." So, check that out if you haven't already. 
Also, if you have any thoughts, comments, or ideas about topics you would like us to discuss on our podcast, feel free to reach out to Hurricane Labs on Twitter (
@hurricanelabs
) and Kelsey via email at kelsey@hurricanelabs.com. 
[Play Episode Below]