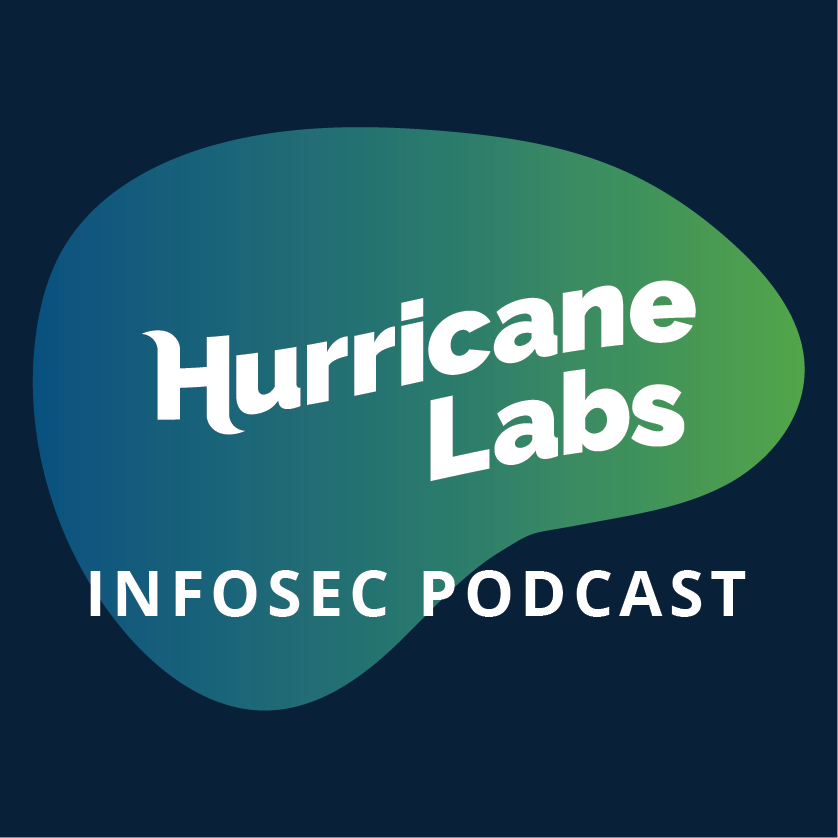 This is Episode .06: The "Out of Sight and Beyond Oversight" Edition, featuring Kelsey Clark (Host), Corey Ham (Pen Tester), Tom Kopchak (Senior Security Engineer & Ops Team Lead), and first time podcaster John Haprian (Director of Technical Services). Episode .06 topics of discussion include: EMV stuff, Volkswagen probs, something about 'Whammies,' and more.  
Interested in keeping closer tabs on when our podcast episodes are released? 
Subscribe to our Weekly Beacon to catch all the top Hurricane Labs content, along with the best centralized collection of InfoSec Headlines, Software Updates, and General Tech Articles of the week.
Subscribe here: 
https://beacon.hurricanelabs.com