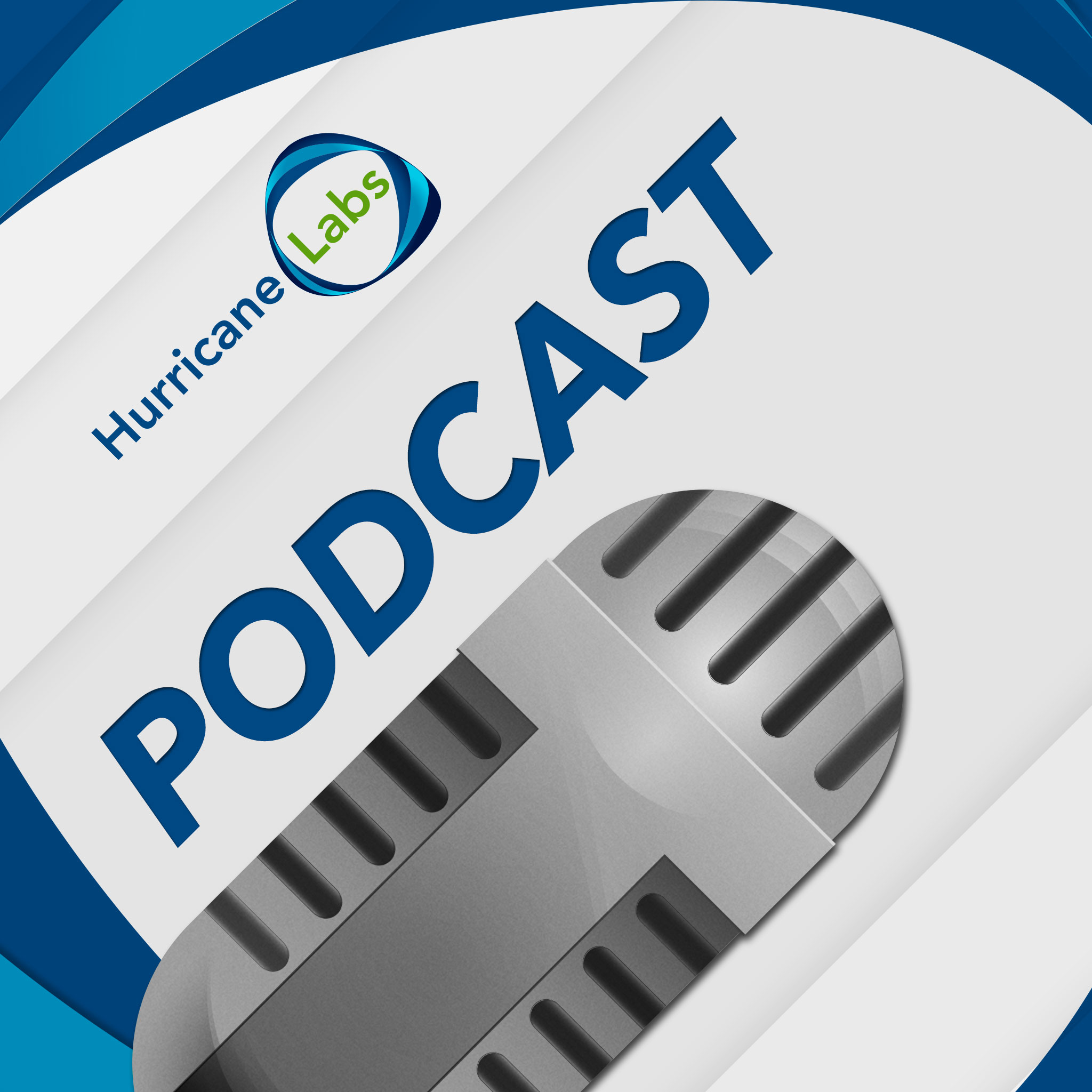 Welcome to Hurricane Labs' [BRAND NEW] Official InfoSec Podcast: The Leak. This is Episode .01 "The Reboot," featuring Bill Mathews, Corey Ham, Tom Kopchak, and Amanda Berlin. Listen in to this animated and informational discussion, for the latest InfoSec Hacks and Headlines, Hot Topic Talk, and Tip of the Week.
We are hiring! 
On a quest towards a fulfilling career? Do you lie awake at night thinking about all the recent breaches and wish you could just do...something? This is your chance! Apply today. 
Position openings include: 
TOP INFOSEC HACKS & HEADLINES HOT OFF THE PRESS
[Articles of discussion] 
Lenovo and Superfish 
Apple Watch 
FREAK Attacks
Anthem Breach
What's the deal with Net Neutrality?
What can be done about social engineering?
UNTIL NEXT TIME!
Connect with us and join the conversation on social media: